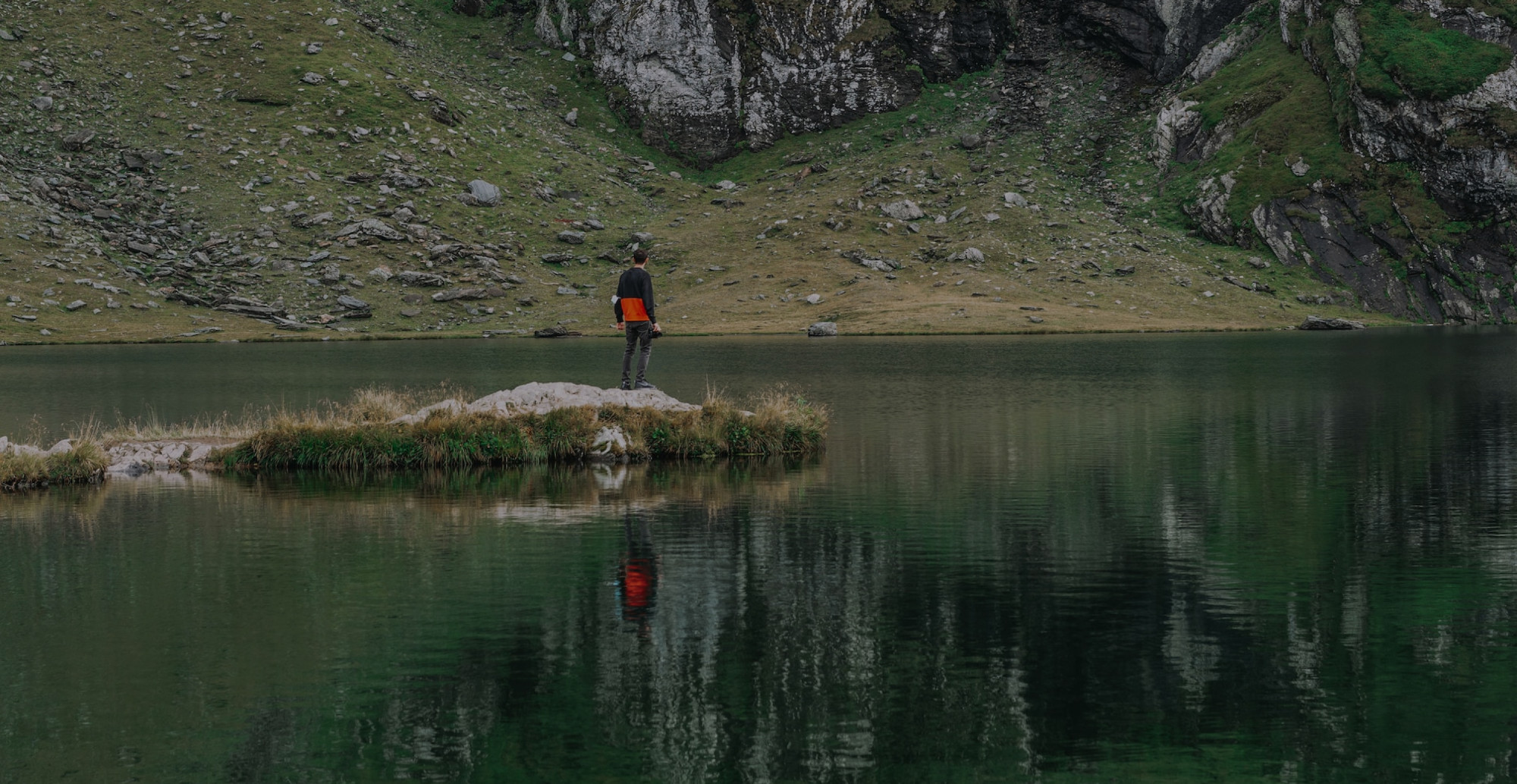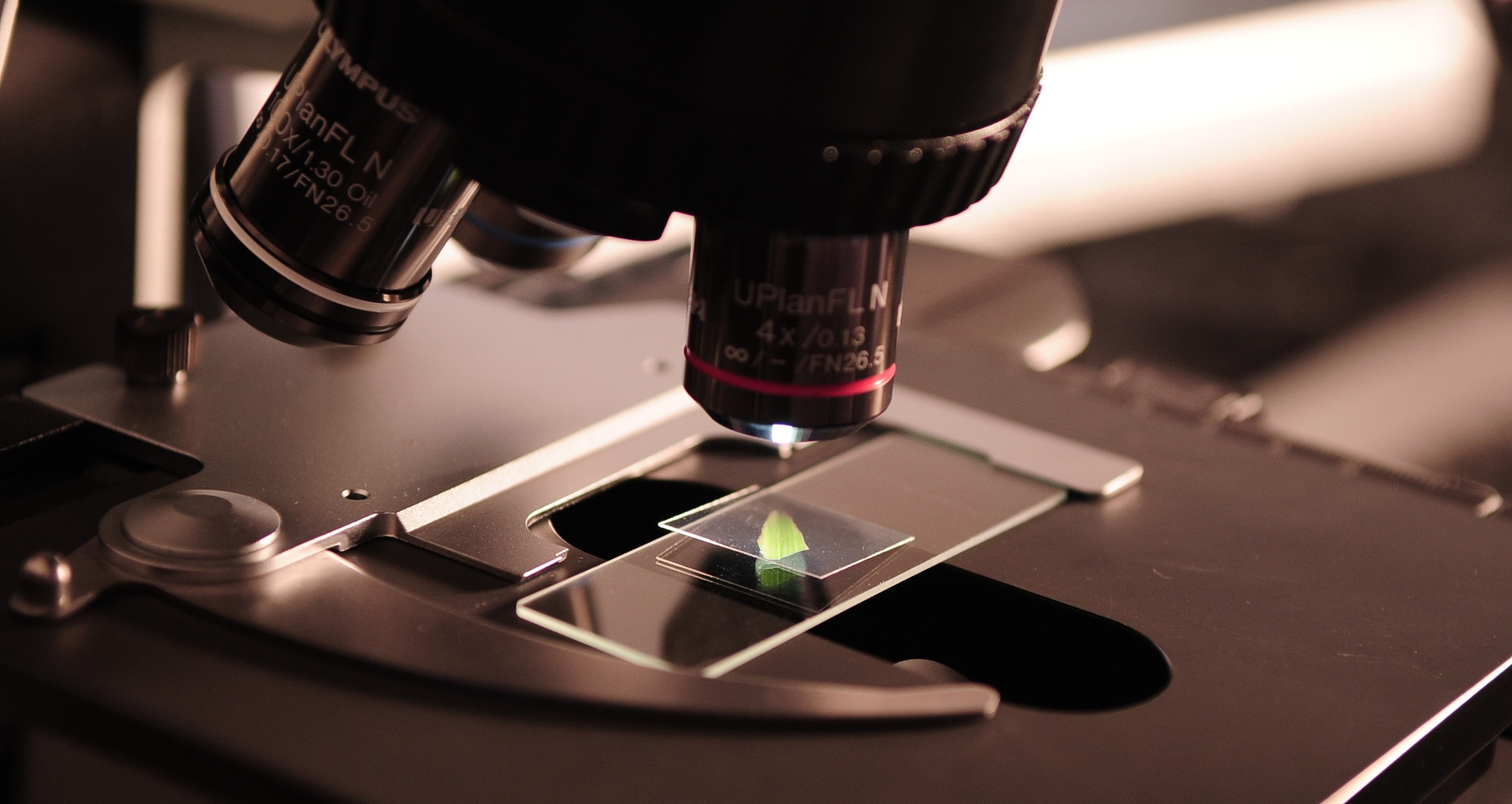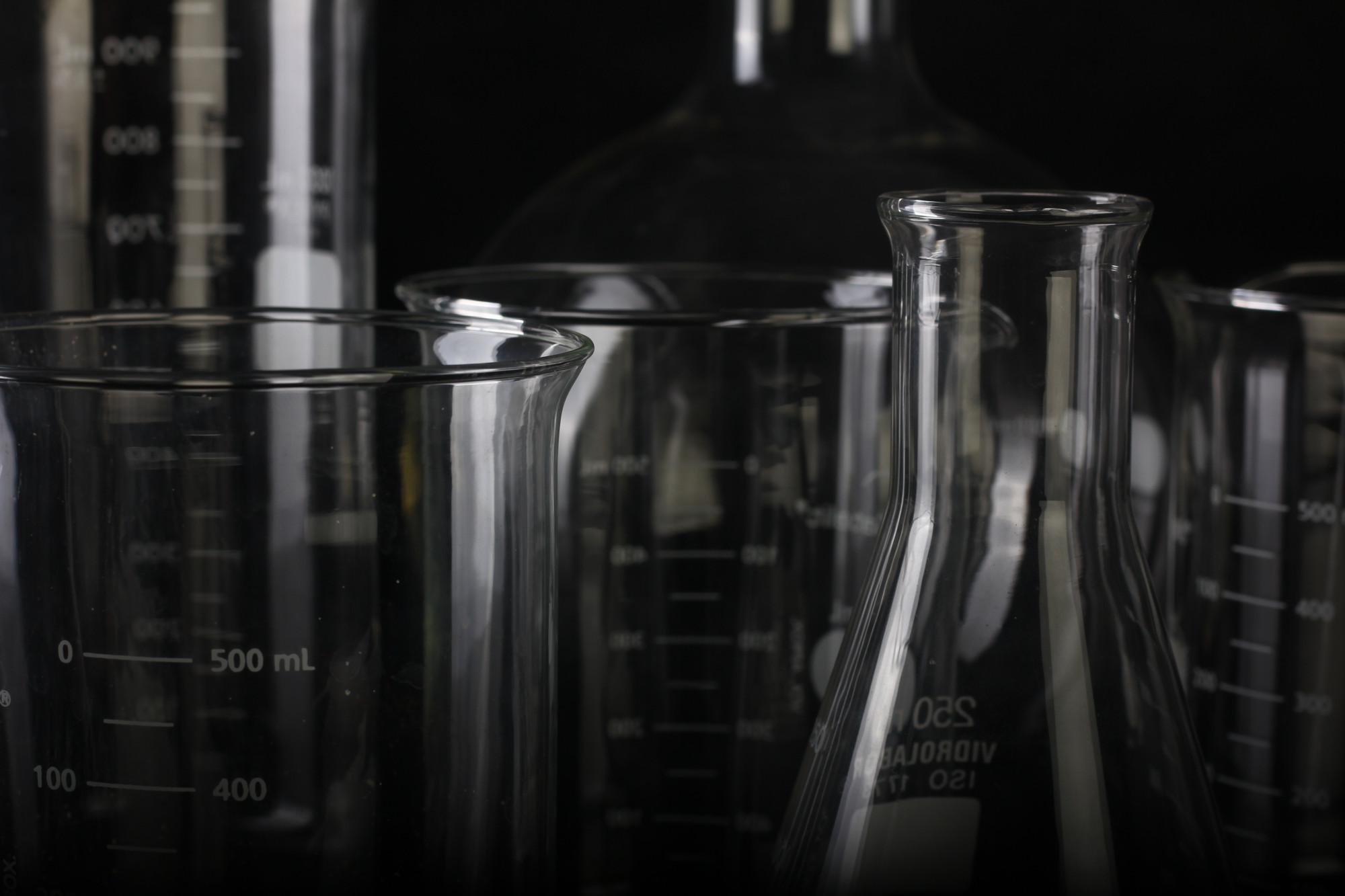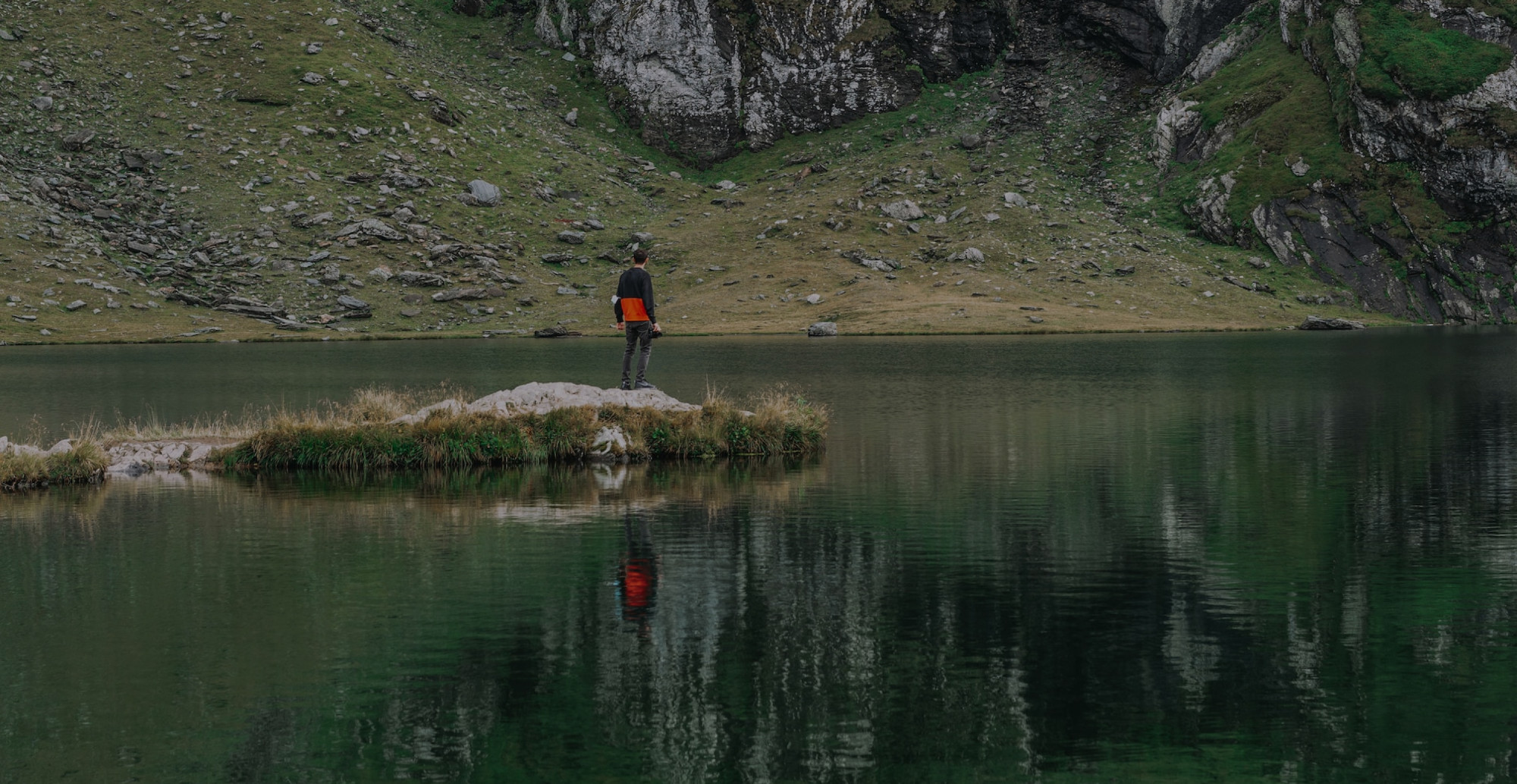 Yeasts that are out of this world
Quick Turnaround Strains
Yeast strains available for same-day shipping (when possible)
More Details
Pitch Calculator
Explore our new pitch calculator, a helpful tool to determine the perfect amount of live yeast for your next brewing project!
More Details
Seltzer Yeast & Nutrients
JY274 Seltzer Yeast and Anti-Gravity Warpfeed Nutrients. A unique yeast selected for its clean, neutral flavors and fast fermentation profile. Paired with our nutrient blend, this yeast flocculates fast for naturally clarified, bright seltzers.
More Details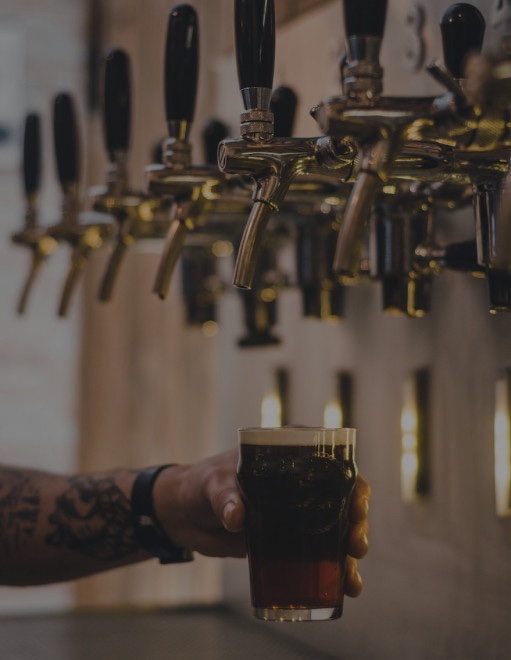 Happy Clients
Feedback from our clients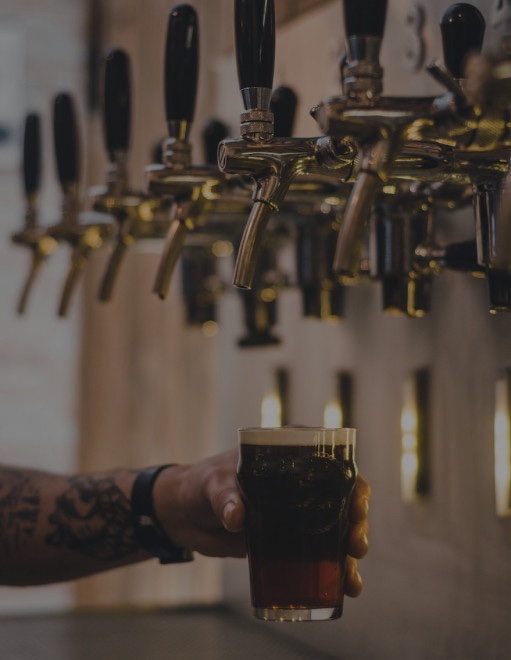 Yeast is arguably the most important component of making beer. I trust Jasper Yeast and its team of hard working and passionate people to help me produce the best beer possible.
We were asked by Jasper Yeast to write something for their website, sooooo... yea, I guess these guys are ok, you should use them. We use them. Lager yeast - yep. Ale yeast - yep. Banking yeast - yep. Shit, I guess we also use them for quality control analysis and expertise too. They happen to be pretty friendly and accommodating as well. Ugh, now I need to write this up for them in a professional way.
Since their inception, Jasper Yeast continues to provide DC Brau with some of the best brewers yeast we've ever had the pleasure of brewing with. In addition to unparalleled customer service and expertise, DC Brau uses Jasper Yeast for all of its in-house yeast needs. From American ale strains, fruit-forward hazy IPA strains to clean and crisp Bohemian lager strains, Jasper Yeast has you covered.
We started using Jasper Yeast as a local, affordable, high quality option for our home brewers in April 2022. It is a consistently high quality product at an affordable and competitive price. Our customers love the results and the price point. Even those customers who were skeptical about getting away from the big names and trying something different have come around and most prefer it to other brands. The customer service is wonderful, they usually get back to us same day. Our orders are ready within a day or two and spun fresh so we know we are offering the freshest product to our customers. They are even open to our customers contacting them directly with questions or concerns. We love how they support our business and customers by attending our events. Every interaction we have had with them has been friendly and knowledgeable. Everyone at Jasper Yeast goes out of their way to make sure you feel taken care of.
We are based in the UK so shipping yeast across the pond isn't the easiest (or cheapest) but the service and quality we have received from Jasper is second to none. We started using Jasper Yeast around 6 months ago and have tried 4 strains so far. All 4 of them of the produced excellent results. Lead time has been exceptional for the distance the yeast travels, 36 hours from dispatch to delivery in most cases. The technical support and general customer service has been as good as you can find anywhere. Top marks from us.
As a brewery based in The Netherlands I was a bit surprised to be contacted by a Dutch Yeast Wrangler based in the U.S of A. With a healthy dose of Dutch skeptisism we tried out a few of their strains for a couple of on-off brews. We were happily surprised with how quickly they could sent us these pitches of super healthy yeast still properly chilled on arrival. Soon we understood Jasper Yeast doesn't just push yeast but is happy to think along with recipe development and yeast management. We are now phasing in Jasper Yeast for some of our Core Brands.

Stay in the know
Sign up for our newsletter now and hop into the world of brewing excellence.