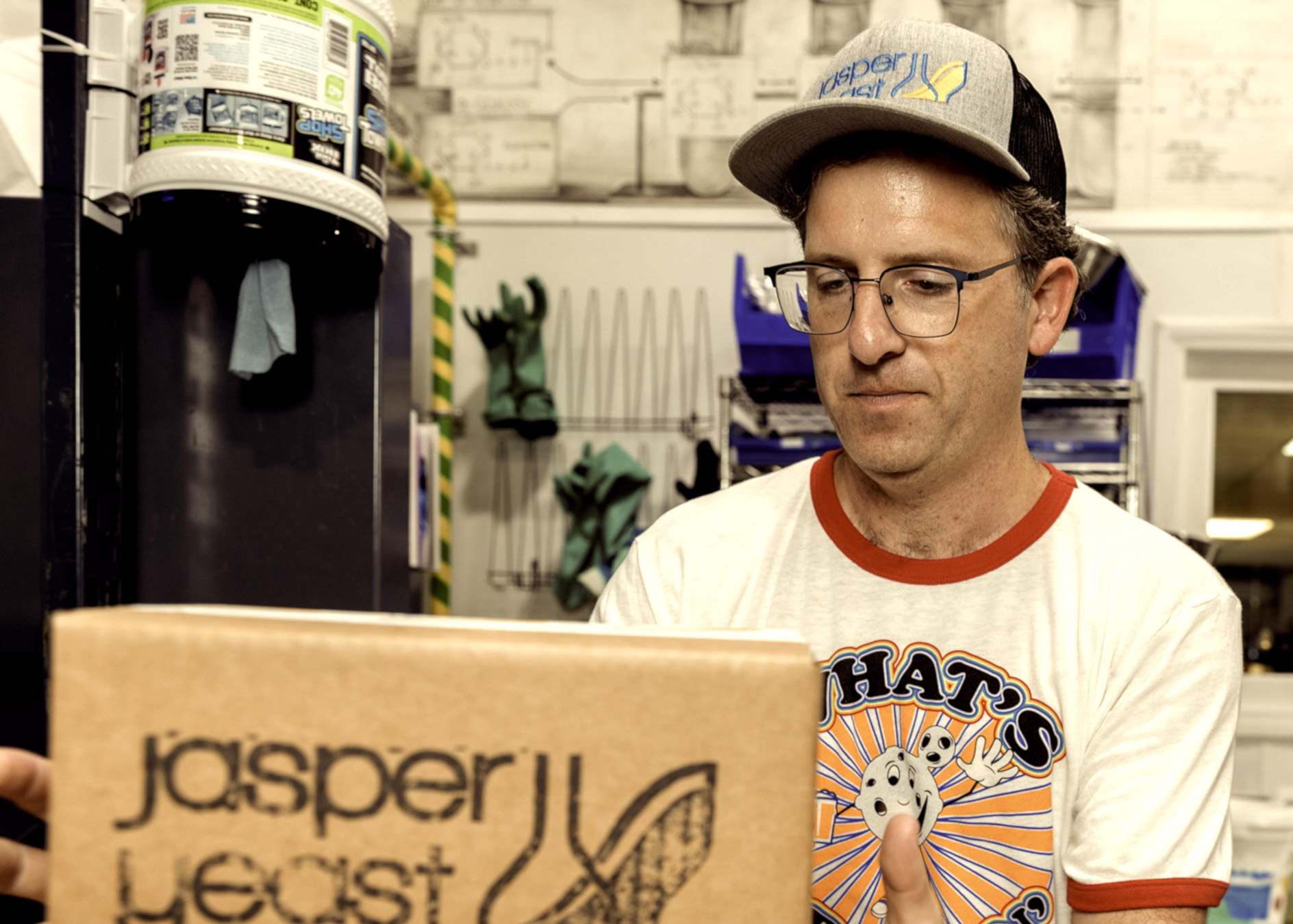 Ordering
Contact us and we will help you get the yeast and size of pitch.
Ordering
For personalized assistance, contact us via email or phone:
A friendly conversation via email or phone allows us to better understand the goals and expectations of each brew. We are currently working on our online ordering system.
Pricing
Get the latest pricing information for all of our products.
Visit our pricing page